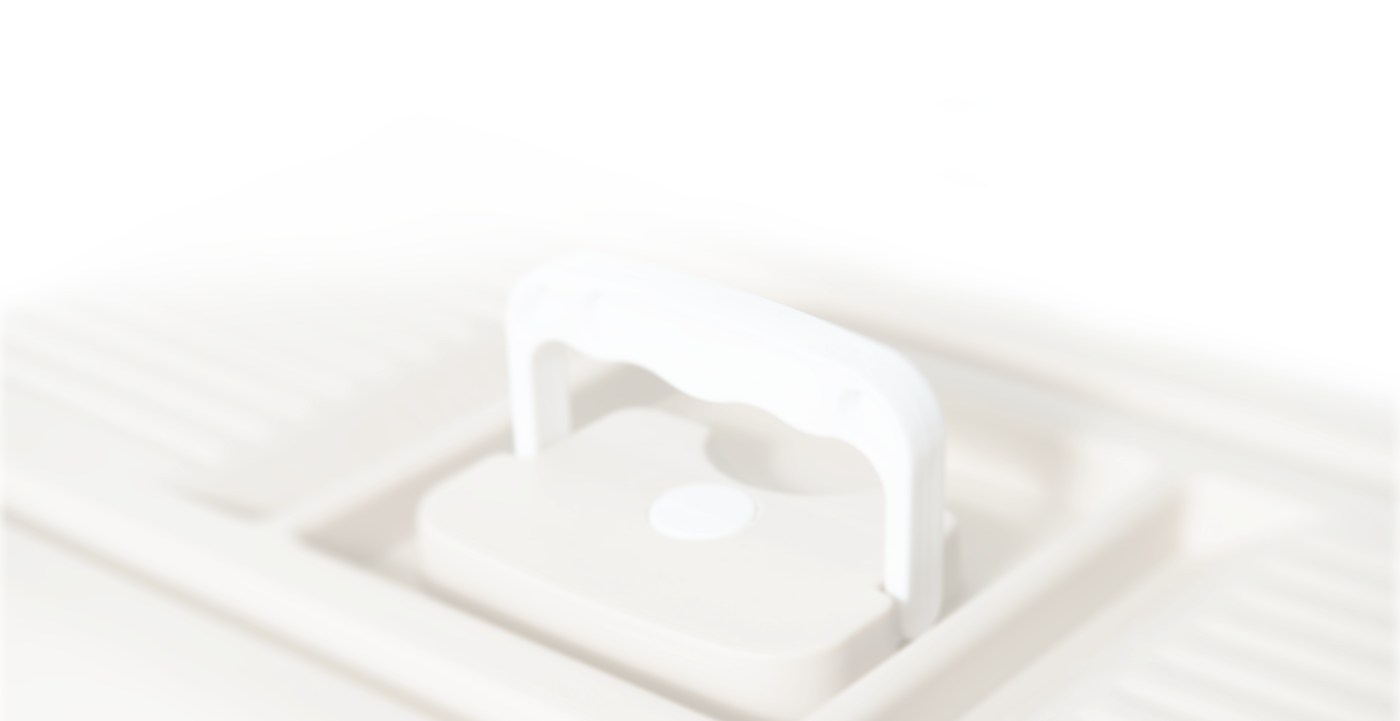 TERMS AND CONDITIONS
Welcome to the Petpalace.com.hk site. The Site is owned by Pet Palace ("Petpalace," "us," "we," or "our.") and operated by Vico System Limited. Please carefully read the Terms and Conditions and our Privacy and Security Policy[hyperlink to privacy policy] (collectively, "Terms") before using the Petpalace.com.hk site. By accessing the Petpalace.com.hk website you agree to follow and be bound by these Terms without modification. If you do not agree or accept any of these terms, please do not use the Website.
USE OF THE SITE
The Website may contain other proprietary notices and copyright information, the terms of which must be observed and followed. Information on the Website may contain technical inaccuracies or typographical errors. Information, including product pricing and availability, may be changed or updated without notice. Pet Palace reserves the right to refuse service, terminate accounts, and/or cancel orders in its sole discretion, including, without limitation, if Pet Palace believes that customer conduct violates applicable law or is harmful to the interests of Pet Palace. its affiliates, and/or its other customers.
PROHIBITED CONDUCT
The Site is intended only for users 18 years of age and older. By accessing and/or using the Website, you represent that you are 18 years of age or older.
By accessing and/or using the Website, you shall not:
violate any local laws or regulations;
use any technology such as a robot, spider, scraper or other automated means to access, scrape, data mine, or otherwise collect information from or through the Website;
impose an unreasonable or disproportionately large network strain on Pet Palace's computer and network infrastructure;
hack into or gain unauthorized access to protected areas of the Website and/or Pet Palace's computers, servers or networks, and/or any computers or systems used by other users, customers, or potential customers;
destroy, damage, or impair any portion of the Website or any computers, systems, hardware, or software used by Pet Palace or other users, customers, or potential customers;
make unauthorized attempts to modify any information stored on, accessed, or collected by the Site;
defeat or circumvent any security features related to the Website; and
PROTECTED INTELLECTUAL PROPERTY
The materials on this Website, including without limitation, all text, graphics, charts, pictures, photographs, images, line art, icons and renditions, are the protected intellectual property of and are the original copyrighted materials owned or licensed by Pet Palace or its subsidiaries and/or affiliates. These materials are protected by local law against unauthorized copying and reproduction. Use beyond the limited license granted to viewers will be prosecuted, and Pet Palace may seek recovery of actual or statutory damages, recovery of attorneys' fees and other remedies. The layout and presentation of the website may also be protectable intellectual property under applicable local law. Use of the Pet Palace name, logos or any other registered or unregistered trademark or service marks of Pet Palace is strictly prohibited. Nothing on any Website grants or should be construed as granting by implication or otherwise, any type of license or right to use any of Pet Palace's intellectual property including, but not limited to, Pet Palace's trademarks, service marks, trade names, logos, and copyrighted material.By providing information on or through the Website, you represent and warrant that you have the right to do so. You may not store any material or content on, or disseminate any material or content over, any Website in any manner that constitutes infringement of another party's intellectual property rights, including but not limited to, copyrights and trademarks. You may not post, modify, distribute, or reproduce in any way any copyrighted material, trademarks, or other proprietary information belonging to others without obtaining the prior written consent of the owner of such proprietary rights.
It is our policy to terminate use privileges of any user who infringes the intellectual property rights of others upon receipt of proper notification to us by the rights owner or the rights owner's legal agent.
DISCLAIMER
YOU ASSUME ALL RESPONSIBILITY AND RISK FOR THE USE OF THIS SITE. THIS SITE IS PROVIDED BY PET PALACE ON AN "AS IS" BASIS. PET PALACE MAKES NO REPRESENTATIONS OR WARRANTIES OF ANY KIND, EXPRESS OR IMPLIED, AS TO THE OPERATION OF THE SITE OR THE INFORMATION, CONTENT, MATERIALS, OR PRODUCTS INCLUDED ON THIS SITE. TO THE FULL EXTENT PERMISSIBLE BY APPLICABLE LAW, PET PALACE DISCLAIMS ALL WARRANTIES, EXPRESS OR IMPLIED, INCLUDING, BUT NOT LIMITED TO IMPLIED WARRANTIES OF MERCHANTABILITY AND FITNESS FOR A PARTICULAR PURPOSE, NONINFRINGEMENT OF INTELLECTUAL PROPERTY RIGHTS OR OTHER PROPRIETARY RIGHTS, AND FREEDOM FROM ERRORS, VIRUSES, BUGS, OR OTHER HARMFUL COMPONENTS. PET PALACE WILL NOT BE LIABLE FOR ANY DAMAGES OF ANY KIND ARISING FROM THE USE OF THIS SITE, INCLUDING, BUT NOT LIMITED TO, DIRECT, INDIRECT, SPECIAL, INCIDENTAL, PUNITIVE, CONSEQUENTIAL DAMAGES OR DAMAGES RESULTING FROM LOSS OF USE, DATA, OR PROFITS, OR BUSINESS INTERRUPTION ARISING OUT OF OR IN ANY WAY CONNECTED WITH THE USE OF THE SITE, ANY DELAYS ON THE SITE, OR THE INABILITY TO USE THE SITE, ANY PORTION THEREOF, OR ANY HYPERLINKED WEBSITE, WHETHER BASED ON CONTRACT, TORT, NEGLIGENCE, STRICT LIABILITY OR OTHERWISE, EVEN IF PET PLACE HAS BEEN ADVISED OF THE POSSIBILITY OF SUCH DAMAGES.
INDEMNITY
You agree to indemnify, defend and hold harmless Pet Palace (including its officers, owners, directors, employees, affiliates, agents, licensors, representatives, attorneys, and business partners ("Indemnified Parties"), from and against any and all claims, demands, losses, costs, damages, liabilities, judgments, awards, and expenses (including attorneys' fees, costs of defense, and direct, indirect, punitive, special, individual, consequential, or exemplary damages) Pet Palace or any of the Indemnified Parties suffer in relation to any claim or demand from a third party that relates to your use of the Site or your breach of these Terms. Your indemnification obligation shall survive the termination of these Terms.
CHANGES TO TERMS and MODIFICATIONS
We are always improving and updating our website to further enhance the customer experience. As a result, our policies will continue to evolve. As we implement new technology and provide new services, we may update our Terms and Conditions. We encourage you to refer to this page on an ongoing basis for our most current terms and conditions, as they are subject to change without notice.